What Is A Link Shortener?
​
​
I am sure that you have heard of a link shortener or an URL shortener. All it means is that this is a way to make 'long story' URLs into 'short story' links. Let's look at what is a link shortener and how we can benefit from one.
Link Shorteners
There are quite a few link shorteners out there in cyberspace – paid and unpaid. These are great tools that you can use for your website. I have included a few that I use occasionally (these are not affiliate links).
Some Link Shorteners that I use pretty often (these are not affiliate links):
Pretty Link
Bitly
Rebrandly
Google Link Shortener (goo.gl/#)
All the above shorteners are compatible with the Word Press platform, so there should be no issues in using them.
Benefits Of Using A Link Shortener
Apart from the fact that using a tool such as a link shortener is handy, here are some other benefits:
converts a long 'ugly' URL into something 'short and sweet'
can make it easier to insert a link into your content
when you are on a 'limited space diet' – using a link shortener will help you utilize the space for your text
you can say so much with so little
easy to use
easy to post content on Instagram, FaceBook and social media on a whole
with some of the link shorteners, they give you the option to create campaigns and this is a great way to see which link is delivering traffic to your website
There really is nothing complicated about using a link shortener. It is just another tool to help you on your online journey. Let me give you an example of what is a link shortener, using the Google Link Shortener.
For example, you have just created your content – how to make chocolate candy using only 4 ingredients – now in no uncertain terms – this is a mouthful of a title, especially when you tell your readers how to find it:
https://mywebsite.com/how-to-make-chocolate-candy-using-only-4-ingredients/!
All you would need to do is to go to https://goo.gl/# and type in your URL , hit 'shorten URL' and let Google do its thing!
Now, hypothetically, Google would shorten your URL to read something like this:
https://goo.gl/9Q5a3M (totally fictitious, just as an example).
Now doesn't that look much 'prettier' in your content and surely, much easier on the eyes? AND definitely much shorter!
When you shorten your URLs using the Google Link Shortener,  Google will display them in their original long URL version, the date it was created, the goo.gl link as well as how many clicks that the link has received. You can also get an analytics glimpse of your engagement for that link.
I love this tool!
Maybe you will too, once you start experimenting with it. You just need to be careful when you copy and paste the new shortened link so that nothing gets lost and messes up your link.
So, go out there and 'conquer the online world' using these tools or any other nifty gadget that will help you maneuver the journey. Now that you know what is a link shortener, your content should be looking pretty from here on out!
All the best.
Images courtesy of Pixabay and UnSplash.
---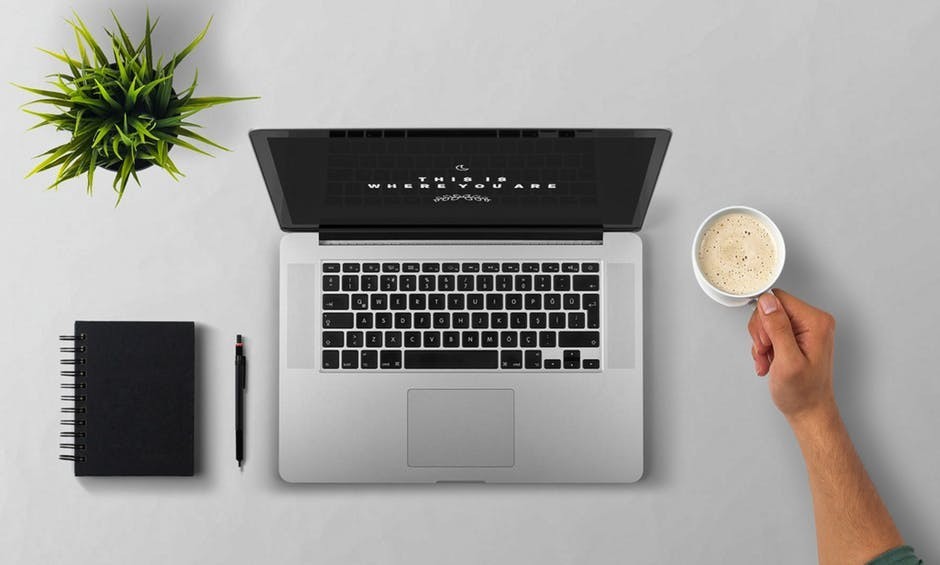 How would you like to learn how to post on a blog like this one?
You can put your thoughts on paper but learning how to build your own blog is something different. If you have the right training it is not that difficult.
When you learn how to build your own blog you get to choose the things that you write about. You can also use the blog to make extra income. Here is where I learned how to build my own blog and connect with people who helped me along the way.