Using Videos To Highlight Your Content
​
​
As an online business owner, you know that the one thing that can make your business live or die is TRAFFIC!! Without traffic then you would have died a silent death. A rather innovative way is by also using videos to highlight your content. Now one way to improve your traffic is by using social media. This is a great way to generate a lot of activity to your website – free of charge!
Yes, you need to get traffic to your website and you can do this by:
Social media marketing – free and paid
Paid advertising – Ads website, Google, Bing, Yahoo, et al.
However, when you are just starting out, your budget will make your choices very precise.
In our world today, voice recognition is taking over, even Google is getting into the mode of searching by voice!
I would like to tell you about a nifty way that you can transform your content into an easy video format using this software called Lumen5. (In the full disclosure, I am not an affiliate of this company nor do I receive anything by writing about them). It is a very handy software that I think you might find it very interesting.
To get started, there is a basic free membership as well as paid membership. The basic membership is free for lifetime and you can upgrade to the paid membership anytime as well as you can cancel at any time as well – and any videos that may have created will still remain yours!
How neat is that!
I find it handy when it comes to making your content more interesting for people who may not have too much time to read your content but would rather listen to what you have to say – well in a nutshell so they can go check it out a later time. This software will take your content and convert it into a short video recap which:
you can then share on social media very easily
or simply attach it to the content that you have originally created
I find this very intriguing.
It is a very easy software to use. Once you have created your free account (to start – Lumen5), then you will be taken to the Lumen5 dashboard where all the magic begins! There is a short tutorial and the navigation is easy. You will create a video in no time, just follow the simple instructions and you will be on your way.
Of course, like most things, it will take some practice to hone your skill set. I have just started using it and so far, so good!
One thing I know for sure is that now I have opened another avenue of showcasing the content that I write. It really is a neat process when you see how easy it is using videos to highlight your content. What I will do as well, is to start converting my earlier content into short videos and then uploading them to social media and YouTube as it is a very simple yet concise way of publicizing your content for FREE!
As an online business owner, I think there's so much to be gained because people instinctively would prefer to just watch a snippet to get an idea versus reading a couple paragraphs – which is why, when you create your content it is also important to use bullet points. This way your readers can quickly grasp the subject matter of what it is you are trying to say without having to read your entire content.
I hope you found this article about using videos to highlight your content useful and helpful as well in generating easy videos that you can easily share on social media and get the traffic that you need to nourish your online business!
All the best with your online business.
Images courtesy of Pixabay and Pexels.
---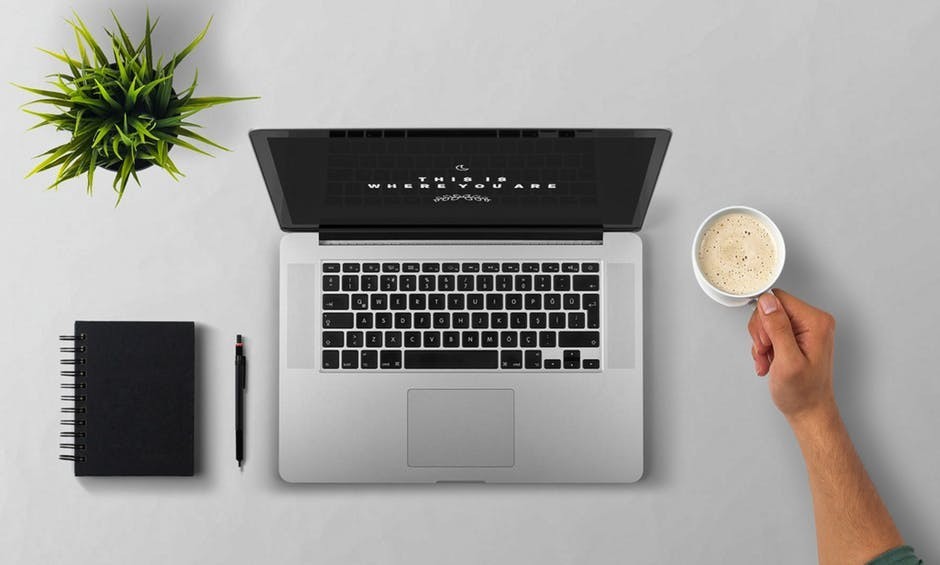 How would you like to learn how to post on a blog like this one?
You can put your thoughts on paper but learning how to build your own blog is something different. If you have the right training it is not that difficult.
When you learn how to build your own blog you get to choose the things that you write about. You can also use the blog to make extra income. Here is where I learned how to build my own blog and connect with people who helped me along the way.