Using Loom For Your Business
Today, we are going to look at the tools that are available to us as Internet marketers or small website owners. Like most of those starting out on an internet journey as a website owner, we sometimes have very limited budgets.
A lot of us start out as part-timers and then once we realize the capacity and the scope of what can be achieved using the internet then we decide to go ahead and make that full-time switch/commitment.
But it is usually a little later in time when we can be a bit more lavish and use more money to buy more tools of the trade, but until then we have to be creative.
One thing that I'd like to remind all website owners is this small and somehow not always noticed statistic and this is it – YouTube is the second largest search engine on the internet. One way we can capitalize on this is by making videos and attaching those videos to our content or simply making videos to showcase on our YouTube channel.
One way we can do this is by using Lumen5, which I have discussed in a previous article and you can access the article HERE. And today we will be talking about Loom (this is not an affiliate link). And I'm not referring to the loom used for knitting, as I am sure that is what is more inclined to come to mind.
Loom Recording Software is a free recording tool which also has paid upgrades. With Loom, you're able:
to create your own video
add it to your content
or simply just put it on your YouTube channel
Using Loom, you have the capacity:
to be a part of your recording – meaning your face will show in one corner of the recording
or it can just be an audio recording – whereby you can still access the screen but your voice is all that the reader or user will be able to hear while seeing your cursor
use both audio and camera facilities of the software
Because the video recording world is somewhat new to me I have started using Loom and focusing mainly on the audio part of it. Maybe one day I'll get to the point of being totally confident and putting myself out there on the world-wide-web, but for now, I will convey the information I've learned to others by using the screen and the cursor.
To give you an idea of what Loom is all about, I will make a little video that I will attach to this content.
I hope that you will try Loom and then you can also use it to further enhance your content as well as your YouTube presence and be a part of that search process for the more than 150 billion users who search the internet every day on the information highway.
Images courtesy of Pixabay and Pexels.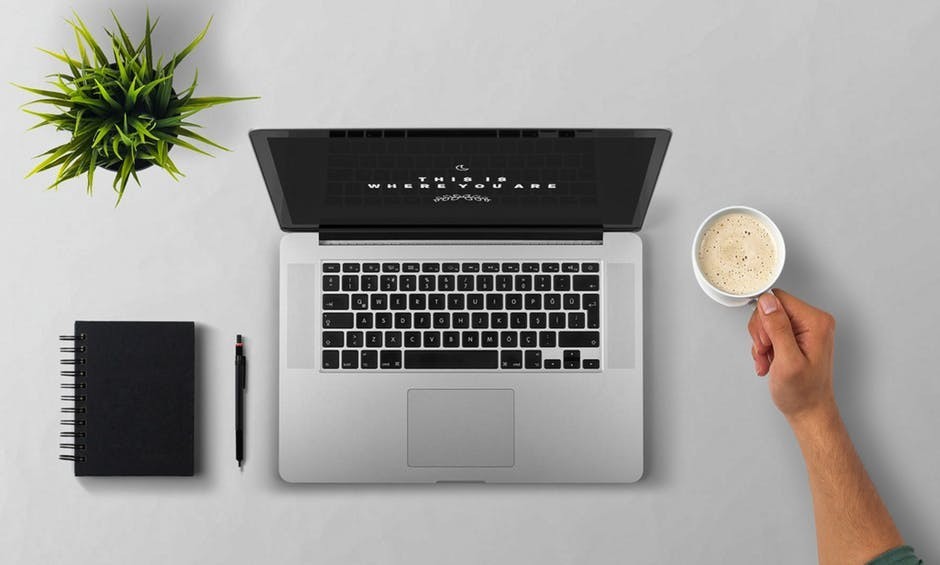 How would you like to unleash your creativity by creating a post like this one?
It really is very easy as long as you have the right tools. Creating your own blog gives you the opportunity to reach people with similar interests and communicate in a language that they understand.
You can even use your blog to make extra income.
Here is where I learned how to create my own blog and connect with people who helped me along the way.