Using Digital Means To Make Strides!
As an online marketer or website owner, it should come as no surprise to you that in our world today – almost (or maybe, just about) everything is digital and can be accessed by the world wide web! You also need to start using digital means to make strides as well!
Today, we are going to look at one particular way that technology is transforming the written word.
My point of interest will be taking a look at video recording. With so many people on the go, yes, writing content is great but having the time to consume it is even better. We will see how using digital means to make strides converts into a positive trend for all.
One great way of ensuring that your content stands out and can be read it easily is by using bullet points. I find that when you use bullet points it's easier for your reader to look at the text, grasp the general idea that you are conveying, and even if they never come back to read it in its entirety, they will still understand what the 'meat of the matter is' when it comes to reading your article!
I find that we can take this one step further!
Lately, I have been playing with a new software ( new to me, at any rate) and it is called Lumen 5. What I do, or it might be more apt to say, what it does and what I do, is that it takes my content and then creates (or allows me to create) a video of that content in about less than a minute or a few seconds. And I am still able to get my point across to my readers, or should I say, viewers?
Now I think it's just simply amazing that you can convert a 1000 words article in just 45 seconds or as long as you choose.  Now I hasten to say this, even though you have this somewhat wonderful technology to change your content of 1000 words into 45 seconds to 1 minute of video time, you also have to realize that people do not want long-drawn-out videos at all.
The ideal length of any video to capture somebody's attention is ideally between 1 minute to 15miutes.  Even at 15 minutes, we can be still pushing it because we are such creatures of instant gratification (due to the world we live in) that we might not be even patient or be willing to sit still for 15 minutes!
So what I have been doing is this – I have been digitizing my content by making them into mini videos and highlighting the more salient points that I want to convey to the reader.
Now here comes the fun part.
Once I have made these and any other videos, I then upload it to my YouTube channel.
OK, I hear you say, 'But what if I don't have a YouTube channel?  My answer, 'No problem!'
I would highly recommend that you get with the program and get digital…enter the digital world!
Just a fun trivia:
Did you know that YouTube is the #2 search engine second to Google? And that each day, 80 billion people watch video clips?
​
​
Head on over to YouTube and create your own YouTube channel – watch out world, here I come! Your YouTube channel doesn't have to be anything fancy, not at all.  The whole idea is quite simply this – if you are wanting to make yourself or your website known then this gives you another opportunity to broadcast your product and or services. 
Now just like anything else, you have to do the marketing.  But for now, I think we should just focus on finessing our content by making mini videos and then simply uploading them to your newly created Youtube channel. Tell your friends that you're 'live'.  Tell them to subscribe to your channel.  And most importantly tell them to share your videos.
This is all it takes, a few simple steps that could make the difference for you, your business and the world online.  Let's make an effort to reap the rewards that will come once you start using digital means to make strides. All the best!
Images courtesy of Pixabay and Pexels.
---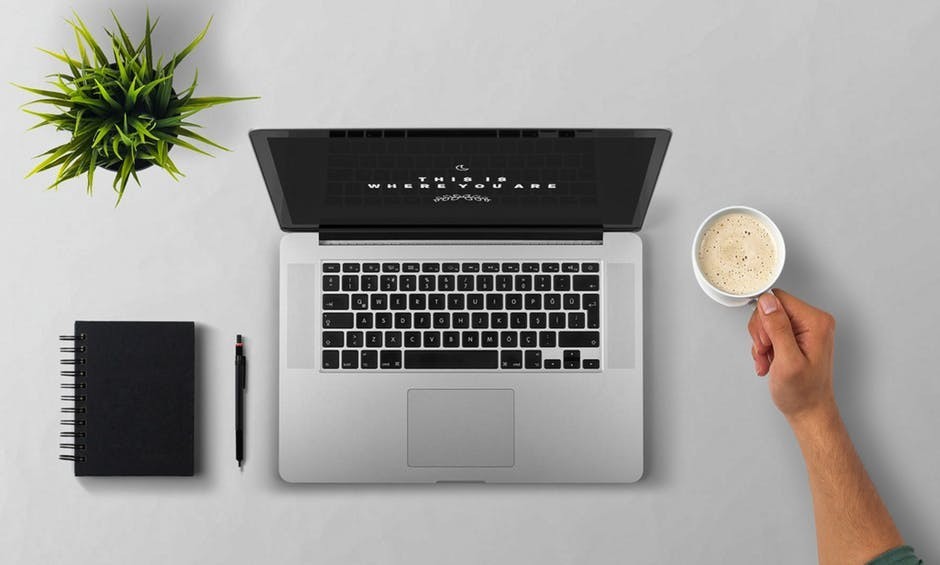 How would you like to learn how to post on a blog like this one?
You can put your thoughts on paper but learning how to build your own blog is something different. If you have the right training it is not that difficult.
When you learn how to build your own blog you get to choose the things that you write about. You can also use the blog to make extra income. Here is where I learned how to build my own blog and connect with people who helped me along the way.
Click Here and see what it is all about!
​