Tips For Your Website Health!
If you are just starting out on your online journey, as with any other journey, you will need tips to help you along the way. This article is about Tips For Your Website Health! You need to be able to have something short and sweet to help remind you and keep you on track!
You need to be motivated to do your best and never give up even though there might be a few challenges along the path. Just kick them to the curb and keep moving!
Let's take a quick look at a few tips for your website health:
occasionally check your loading speed  –  you do not want it to be going at a 'snail's pace' when the 'hare' has left you in the dust! If it is too slow, this might mean less traffic because of the world we live in – instant gratification! SO, ideally, a loading speed of about 2 seconds would be good. Tools that can help you monitor your speed – GooglePage Speed and Pingdom. If you are a premium member of Wealthy Affiliate, then you should be familiar with SiteSpeed – it is Wealthy Affiliate's own on-site website speed checker that is connected to Google. Pretty cool if you ask me! A great reason to go and check out my review on Wealthy Affiliate and see if it could be something for you if you decide to embark on an online journey. I digress, let's get back to business.
your color contrast – is your reader able 'see' your words or do they have to get out their magnifying glass?
font size and spacing – I know how tempting it is to use different fonts – some too antique to be deciphered. Make sure that you don't fall into that trap.
is your website mobile friendly? – with everyone and most things now being accessible online, it is only common sense that you ensure that your website is mobile friendly. You can check out the WP plugin called AMP, it should be helpful.
your tagline – it is helpful if you have a tagline for your website. It helps to define what your website is all about at a glance. Browse a few and see if you can define your mission in a few words.
 small paragraphs and white space – this makes it easy on the eyes and helps the brain to process the information it reads, quickly.
grammar – be careful that what you write can be effortlessly read and understood. Try the free version of Grammarly, I find it very helpful and have been using it for the last few months. It helps to keep me in check!
navigation – make sure that your website is an easy one to look around and find the things that you have taken the time to write about. Keep it simple.
I hope these little reminder tips for your website health will be nuggets in your growing arsenal of tools for the trade!
Much success on your journey.
---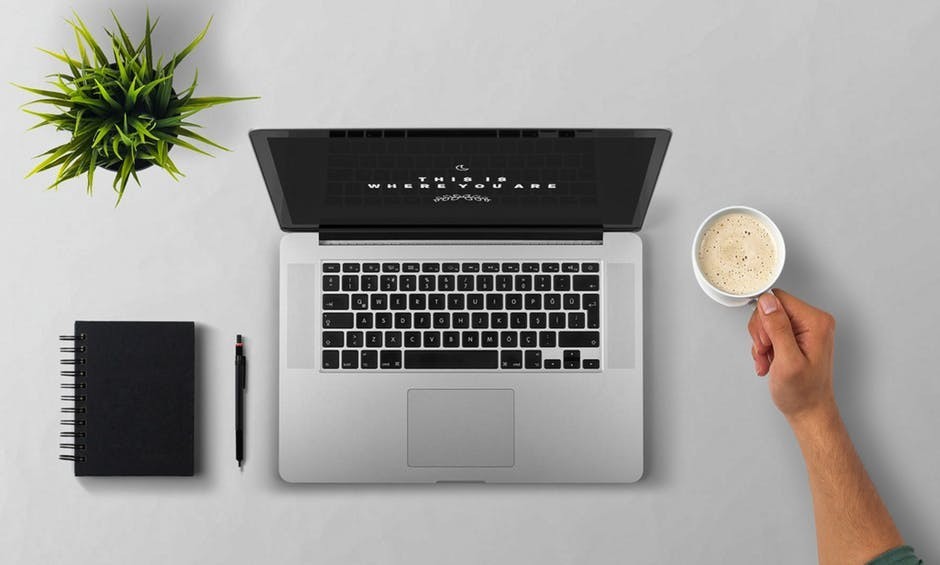 How would you like to learn how to post on a blog like this one?
You can put your thoughts on paper but learning how to build your own blog is something different. If you have the right training it is not that difficult.
When you learn how to build your own blog you get to choose the things that you write about. You can also use the blog to make extra income. Here is where I learned how to build my own blog and connect with people who helped me along the way.