Optimizing Your Facebook Presence!
Did you know how optimizing your Facebook presence can be beneficial? Well, apart from the fact that Facebook is not only a great free social media marketing space, you can also use this medium to your benefit in terms of promoting your website.
One way that you can do so is by checking out the example in this text.
Let's say that you have a free ebook or anything else that you would like to give away. You plan to link that page back to your website, here is an interesting solution or concept which you can really use to your advantage.
What you need to do is to create two Facebook pages.
One page that simply describes your product or your eBook or whatever it is that you are giving away. And then the other which will be classified as an opt-in page.
The Product Page
The main purpose of this page is to market your product. Try to get it across to the readers as to why they should even be remotely interested in your product. Remember, when you are writing any content you need to be aware of 4 things:
You need to address a problem
Offer a solution
Provide evidence, a testimonial as to why the solution you have suggested will help the reader
A call to action
add a catchy title
relevant and attractive images
a CTA – call to action – have the reader 'do' something.
This should always be the main theme for any content you create and decide to market for your online business – and not only online but offline as well.
On this page remember:
It does not have to be anything fancy – but it has to be understandable and interesting reading.
The Opt-in Page
On this page, be sure to include two simple lines at the bottom that gives the reader the option to subscribe or unsubscribe as well as to advise them that they might receive emails from being subscribed to the website that is being linked to the page (your website link).
This is one way of not appearing too 'spammy' (if such a word exists). By making your readers aware of the fact that they always have a choice to opt out whenever they choose to.
Now once you have created both pages, remember to link them to your website, as well as to each other.
Well, I hope you can use the steps on optimizing your Facebook presence to your advantage and much success to you.
Images courtesy of Pixabay and Pexels.
---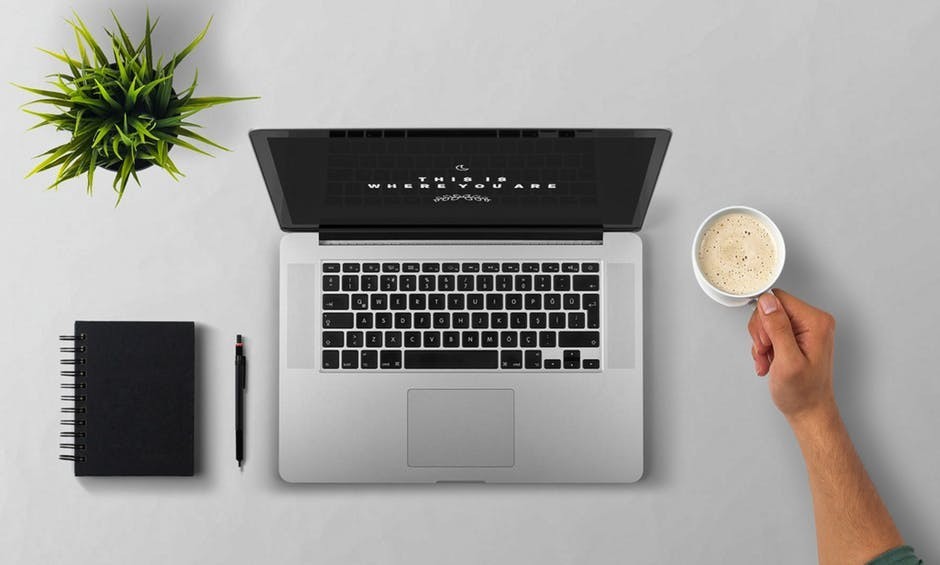 How would you like to learn how to post on a blog like this one?
You can put your thoughts on paper but learning how to build your own blog is something different. If you have the right training it is not that difficult.
When you learn how to build your own blog you get to choose the things that you write about. You can also use the blog to make extra income. Here is where I learned how to build my own blog and connect with people who helped me along the way.