Let's Talk Voice Recording!
​
​
Let's talk voice recording! Yes, as digital people actively creating and maintaining websites, we need to be on the ball…or should I say, 'on the microphone'? One thing we will know is the importance of timing. Yes, it is wonderful to create a lot of content, however, if your typing is anything like mine (as I create content), it is not only a lot of research but also a lot of time.
I would like to introduce you to a very interesting way to record your content.  Yes, I did use the word record.
There is a software on most Windows computers called Windows Speech Recognition. And I find that it is now, slowly, becoming my best friend.
I say slowly, only because I'm still testing it out.  I am still getting accustomed to talking to myself…in a good way and not in a way where anyone listening will think that I need help! Because that's what I'm doing. And the computer is getting accustomed to hearing me as well. So together we are getting to know each other.
So, I decided to do a test – let's talk voice recording 101!
Whenever I do my content writing, naturally I do a lot of research and this new research can take the form of copying and pasting or actually manually writing in a separate document before I collate everything.  So, somehow I kind of organize my thoughts as I go along when I make my final draft.
Now using this voice activated recording, I find it a little different. Yes, I can still make a format or outline for my content. However, I find it somewhat different when you think and talk into a microphone vs. when you are actively writing what you're thinking.
I don't know if that makes sense, however, that's the best way I could describe it.  So, I decided to do a test.
I did free talking of the content that I was familiar with and recorded it.  And I did it for probably 4 to 5 minutes.  And then at the end of that time, unbelievable but true I had spoken almost 600 words.
And then when I was finished, I went over to edit what I had said and funny enough, I got myself up to about 800 words when it was all said and done, no pun intended.
So it is saving a lot of time, that much I have seen.
Yes, ideally, it is not yet a way of life for me but in a pinch, I find that it gives me that much more time to get content written and content that I feel comfortable in presenting, like this one.  Yes, I used my voice recorder to write this content and then I went and edited.
The actual recording took me 5 minutes.  Yes, 5 minutes.  Now. the actual editing, that's another story. I suspect it will take me a lot more than 5 minutes by the time I edit the grammar, add images, and upload my video – we will see.
But the point I'm making is this – it took a shorter time for me to see what I had written vs. doing it the traditional way.
My Final Thoughts On Let's Talk Voice Recording!
All in all, I liked the experience. I am still getting accustomed to this way of content delivery. I love the fact that:
it saves time
it easier to edit
you can also add more to your content
it forces you to speak slowly and understandably for the microphone to 'write' what you have said
So yes, let' talk voice recording and my score is a wonderful 8.5 out of 10!
Have you ever tried voice recording? How has it worked for you? Do you actually practice it? I would love to hear about your experience.
All the best and much success.
Images courtesy of Pixabay and Pexels.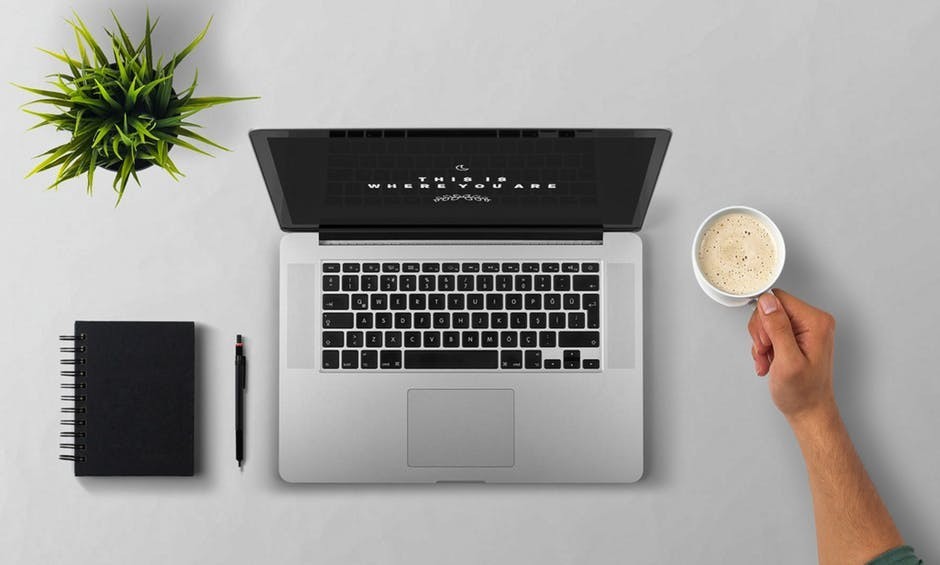 How would you like to learn how to post on a blog like this one?
You can put your thoughts on paper but learning how to build your own blog is something different. If you have the right training it is not that difficult.
When you learn how to build your own blog you get to choose the things that you write about. You can also use the blog to make extra income. Here is where I learned how to build my own blog and connect with people who helped me along the way.
Click Here and see what it is all about!
​
​