How To Reduce Website Bounce Rate!
OK, I hear you thinking…what on earth is a bounce rate? So, before we get into talking about how to reduce website bounce rate, let's look at the definition of a bounce rate.
Well, allow me to explain. If you are the proud owner of a website, on the MUST-HAVES for survival is the magic word TRAFFIC!!
Without traffic, you might just be living in the twilight zone or maybe 6-foot under or just floating out there somewhere in cyber-morgue.
The bounce rate refers to the amount of time that any reader spends on your website – reading, looking for information that is needed – in very simple terms. If someone visits your website and only checks out one page, then leaves, your bounce rate is considered 100% as this is what is registered – only one request to the server.
This bounce rate is also another way that Google uses to rank your website. It is an indicator of the reader liking your content enough to stay and browse, and the ease in navigating your site as well. Of course, aesthetics also play a role. It is all a part of the user experience.
Here Are A Few Possible Reasons For A High Bounce Rate:
It is just one page with no sub-pages or outbound internal links.
Incorrect implementation of the tracking code – each analytical tool uses a tracking code and this has to be integrated into the source code to get the correct statistics.
Poor web page design – how is the aesthetics of your website? Is it inviting enough? Is it easy to navigate?
Content – yes, that magic word. Is your content relevant, efficient, interesting?
Here Are A Few Suggestions To Reduce Website Bounce Rate:

Internal links – the most important SEO factor for any website.
Good readability – be mindful of grammar, sentence structure, theme, paragraph lengths, bullet points, images, videos when writing content.
Website navigation – your design should make the user experience one to make them keep 'coming back for more'. Try putting yourself in the 'shoes' of the reader and how it feels once they land on your website and maybe then you are able to enhance the viewing experience from that viewpoint. Also, remember compatibility with the more popular browsers in order to minimize errors in displaying the data.
Website speed – in the world we live in, it seems that instant gratification is a prerequisite for almost everything – so let's ensure that the 'patience' of your readers is not tested by the slowness of your site. You can always check with Google PageSpeed – a great Google tool. It checks both the desktop as well as a mobile device. And Google also uses this as a factor associated with website ranking. An allowable speed is anywhere between 2-3 seconds as a guideline.
Keywords – ensure that you do not 'stuff' your content with keywords but ensure that it all makes sense and that the ones you choose do indeed help with your ranking based on the user. Using long tail keywords are optimal.
The ads on your website – use them sparingly.
Mobile optimization – about 70% of your readers access the content using a mobile device. Google has a free tool to help you with this Google Test – you can check your website HERE!
We do not live in a perfect world, however, we can still make adjustments to ensure that it comes close. Try using the above suggestions to help you reduce website bounce rate and being aware of it as you move forward from this point. It is not a difficult task, but one thing you need to do is to be consistent as this will make all the difference for your website and your business life online.
---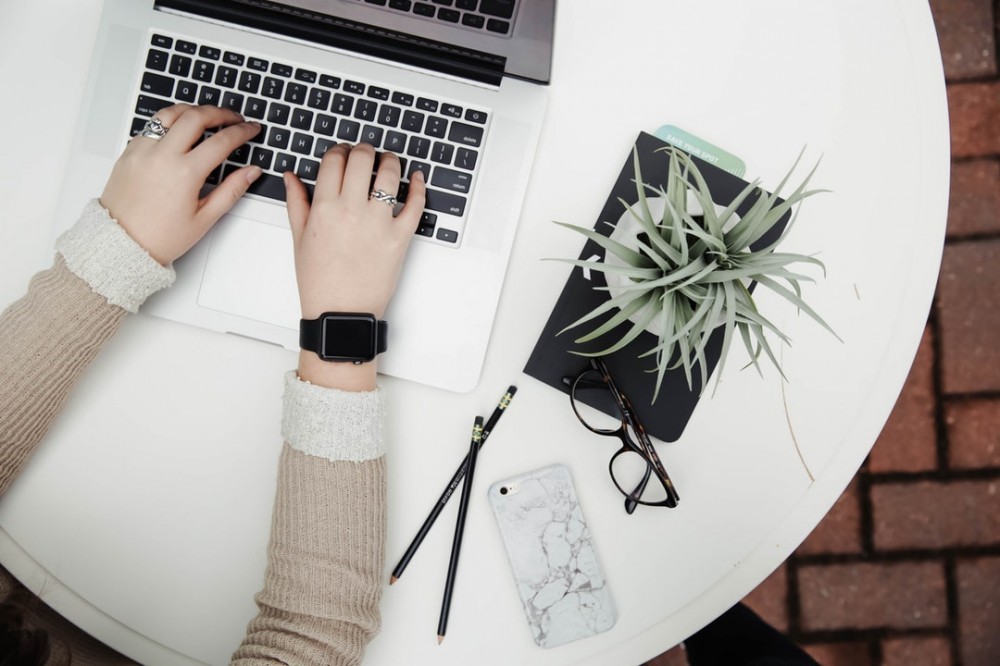 Would you like to learn how to post on a blog like this one?  You can put your thoughts on paper but learning how to build your own blog is something different.  If you have the right training it is not that difficult.
When you learn how to build your own blog you get to choose the things that y you write about. You can also use the blog to make extra income.  Here is where I learned how to build my own blog and connect with people who helped me along the way.  Click Here and see what it is all about!