How Is Your Link?
In our world today where, social media is seemingly rampant in getting things done or maybe just getting things noticed, I am sure that you have a few social media profiles. There is Facebook, Instagram, Pinterest, LinkedIn and a few others. Today we will be taking some time to see how your profile looks and using LinkedIn as our example.  Let's see how is your link!
There are three main points that I would like to address when it comes to your profile specifically on LinkedIn:
Your profile picture
The profile summary
Your CTA
The first thing you look at (or people in general or more specifically – potential clients) is your profile page.
A lot of these pages do not have a professional looking profile picture and as the saying goes – a picture is worth a 1000 words. As a business person, you need to convey a business attitude. Please be mindful of the picture you choose to show on your profile page.
Now there is a description box alongside your profile picture, I would recommend using it to add media links (if you have any) and this will help generate passive royalty. When I say media links, I'm talking about CNBC, ABC News, any other media moments that you may have had and that will help improve your visibility and develop your trust or credibility.
Point number two, your profile summary. I know a lot of us think that we should be telling potential clients where and what we've done in terms of education. Yes, this is good, however, we need to keep people curious about us. Let's do things differently – why not ask questions instead of giving statistics and work experience, and of course avoiding buzzwords.
Ideally, three sentences that we can use to summarize our profile summary are:
Identify a challenge or a struggle that your potential client may be having so you could probably start by saying, 'Is your small businesses going through a rough financial patch?' This is an opening for anyone reading your text and in the same situation. Yes, they will look to see if you can help them.
The second sentence is to provide a solution. Say something like, 'I can solve your problem by helping you find the best mortgage broker.' You're giving them a solution or an idea on how to find a solution.
The third sentence is where you offer your services, by saying something like, 'I do this by helping small businesses in your situation'.
So, therefore, what we just did in the profile and summary was to identify a problem, find a solution, and offer your services. Remember to use the emotional words so you get potential clients in an emotional state. This is a marketing tactic that works.
Our third point, the CTA in your profile. Always remember to make a suggestion like go to your website or connect with me here, or call me. Give your potential client a way to make contact or to do something.
So this was a short article to show you how you can improve your LinkedIn profile. I hope that helped. And you can also use the same idea for your other profiles if there is room for you to do this.
All the best.
---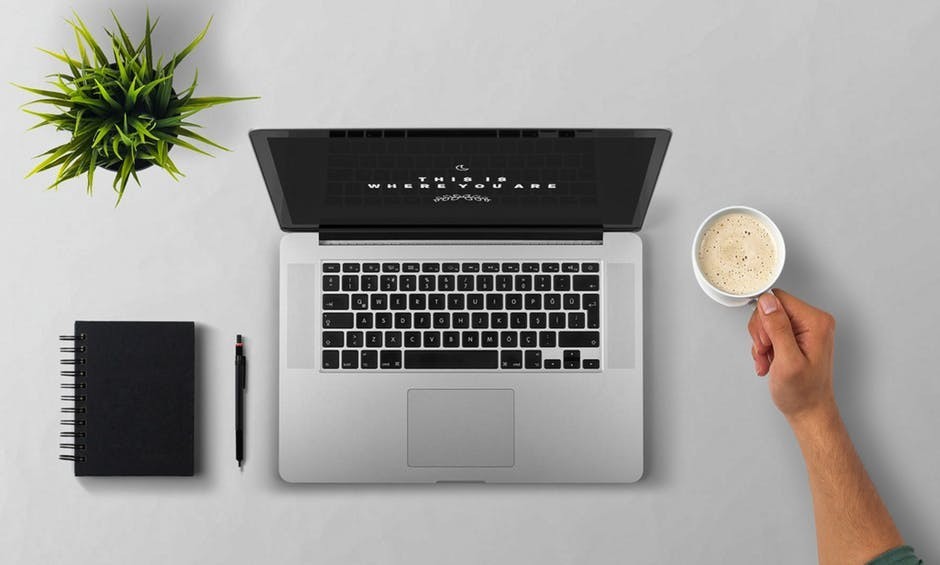 How would you like to learn how to post on a blog like this one?
You can put your thoughts on paper but learning how to build your own blog is something different. If you have the right training it is not that difficult.
When you learn how to build your own blog you get to choose the things that you write about. You can also use the blog to make extra income. Here is where I learned how to build my own blog and connect with people who helped me along the way.