Have You Heard About 
Squirrly

?

​
​
OK, have you heard about Squirrly? No, I did not misspell the word squirrel. I mean the word squirrly. If you have heard of Neil Patel, then you know that he is one the more well-known gurus when it comes to SEO and anything about the Internet. He speaks highly of this software and I felt encouraged to check it out!
Squirrly is a software tool that is very helpful when it comes to your content writing.
You can check out Squirrly by clicking HERE! Let me tell you a few things about Squirrly:
There are 108 features compared to 15 for regular SEO
It can be used along with whatever SEO software you currently use: 

Yoast

, All-in-One SEO
It has a free version as well as a paid version
You can control how Google sees your content as well as the more popular social media sites (Facebook, twitter, 

linkedin

, google plus)
Checking your keyword is built into the software
Copyright-free images are uploaded based on your keyword that you may use if you decide to do so
Google 

Analytics

 for your page
Performance 

analytics

SEO audits
And these are just a few of the more commonly-used features, of course, some of the ones listed come with the Pro package offered. My advice is to try the free version before making any type of purchase commitment.
I am using the free version along with Yoast plugin and I am having a 'blast'!! I feel like a million dollars each time I see the little 'green ball' indicator that tells me 'I am looking good'.
It gets even better when my score is 100% optimized – I have gotten a few of those and I publish my content with confidence! Even when my score is below 100%, I still feel confident because I consider anywhere above 85% is great when it comes to optimization.
However, I am still getting 'the hang of it', and so far, so good. If you want to help optimize your content each time you write, then I think you should try this SEO tool and see if it can work for you.
Yes, pretty soon, you will know the answer to the question – Have You Heard About Squirrly! Of course, I would love to hear your feedback.
All the best.
Images courtesy of Pixabay and Pexels.
---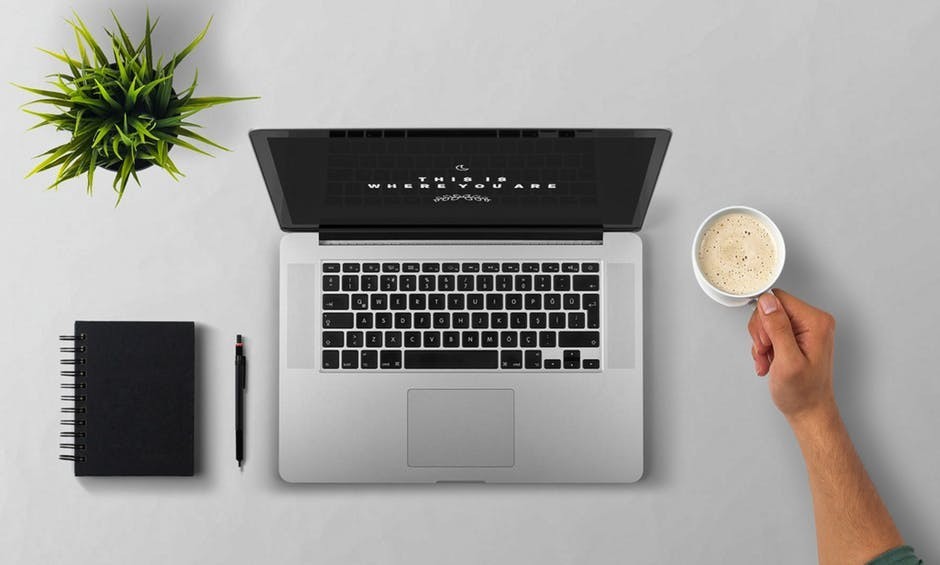 How would you like to learn how to make your career choice in blogging?
You can put your thoughts on paper but learning how to build your own blog is something different. If you have the right training it is not that difficult.
When you learn how to build your own blog you get to choose the things that you write about. You can also use the blog to make extra income. Here is where I learned how to build my own blog and connect with people who helped me along the way.